AT WESSELS LAMPRECHT PHYSIOTHERAPY
AT WESSELS LAMPRECHT PHYSIOTHERAPY
Common symptoms may be muscle spasm, pain in the neck or back joints, headaches and tension, pain with movement, sitting or bending.
Common conditions may include but are not limited to tennis elbow, shoulder or hip impingement, rheumatoid arthritis, osteoarthritis, plantar fasciitis etc.
These conditions may present with symptoms of coughing with or without mucus, blocked or runny nose, tight chest and wheezing.
Common sporting injuries may include but are not limited to ankle or knee sprain, shoulder dislocation, muscle strain, shin splints, runner's knee, ITB syndrome etc.
These conditions may include stroke, spinal injury, paralysis, cerebral palsy, Bell's palsy and head injury.
Some conditions that may benefit from physiotherapy are knee replacement, hip replacement, shoulder surgery, back or neck fusion, amputations, disc replacement etc.
AT WESSELS LAMPRECHT PHYSIOTHERAPY
Effective Management is Dependent on Accurate Diagnosis
The effective management of your conditions which may involve pain, disability, illness or body dysfunction is dependent on a thorough evaluation and accurate diagnosis. As first line practitioners your physiotherapist will evaluate and determine which line of treatment to follow.
Applying techniques suitable to your condition
Your physiotherapist will apply her knowledge and experience to choose the most effective treatment plan, as well as addressing the root cause of your problem. This may include hands-on therapy, dry needling, electrotherapy, strapping and rehabilitation.
Reintegration into significant life rolls / Return to function
Part of the vision of Wessels Lamprecht Physiotherapy is to assist you in returning to or starting with activities that are currently difficult due to your condition. In order for us to assist you in achieving your highest level of function your physiotherapist may provide you with a rehabilitation program. She may assist in making some postural changes and even give you lifestyle advice. Our hope for your long-term progress is that you will live a fulfilled and satisfied life unhindered by pain or disability.
At Wessels Lamprecht Physiotherapists our vision is to improve the quality of life of our patients. Pain or disability may prevent a person from participating in their significant life roles. We hope to partner with our patients in achieving their highest function.
We aim to make a lasting impact in our patient's lives by providing them with individualized treatment suitable to their needs at Wessels Lamprecht Physiotherapy.
The practice started out at our Burger street office and has since 2016 expanded to our Jorrisen street studio where patients are treated, Pilates and Fascial Fitness classes are presented.
We will submit your claims directly to the medical aid and charge standard medical aid rates. Please note that you will be liable for your account if your funds are depleted.
Cash patients do not require a referral letter. Please contact the office for more details on tariffs.
We work with WCA and RMA injury on duty (IOD) claims. We also work with most major medical aid schemes and claim directly from the medical aid.
OUR

TEAM
We believe in excellence of care and restoring quality of life with compassion.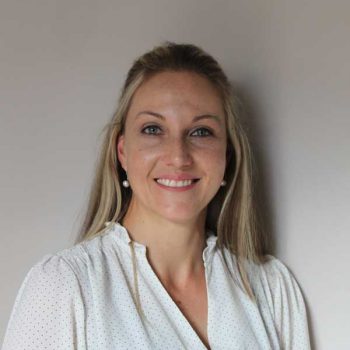 In 2002 Melanie Wessels founded the practice after completing her B.Physiotherapy degree at University of Pretoria.
She has many years of experience in the fields of orthopedics, sport injuries, manual therapy, rehabilitation and treatment of other medical conditions.
Melanie has completed courses in dry needling, fascial therapy, rehabilitation, manual therapy, taping and orthopedics.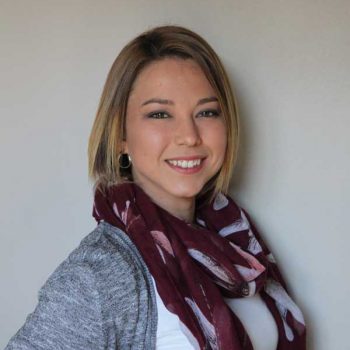 In 2014 Isabél Lamprecht became a partner and the practice name changed to Wessels Lamprecht Physiotherapy. Isabél completed her B.Sc. Physiotherapy degree at the University of Free State in 2010.
She has a special interest in orthopedic manual therapy which led her to complete the OMT1 course in 2015. Isabél also has a special interest in the areas of sport injuries, chronic pain and rehabilitation. Isabél has completed courses in dry needling, orthopedic manual therapy, rehabilitation, taping, pain and women's health.
"We believe in excellence of care and restoring quality of life with compassion."
We are registered with the HPCSA as Physiotherapy Service Providers Practice number 0533718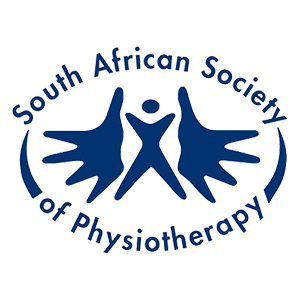 We are also members of the SASP
"They are always on time and willing to help, having a passion to help their patients as people and not just another number on a file. Results after treatment speak for itself. I am thankful that we have Wessels Lamprecht physiotherapists in Polokwane." – Steven Daly (Pastor)